i don't remember wanting to fertilize an egg
don't get lost. check out this fun game!
it's a business doing pleasure with you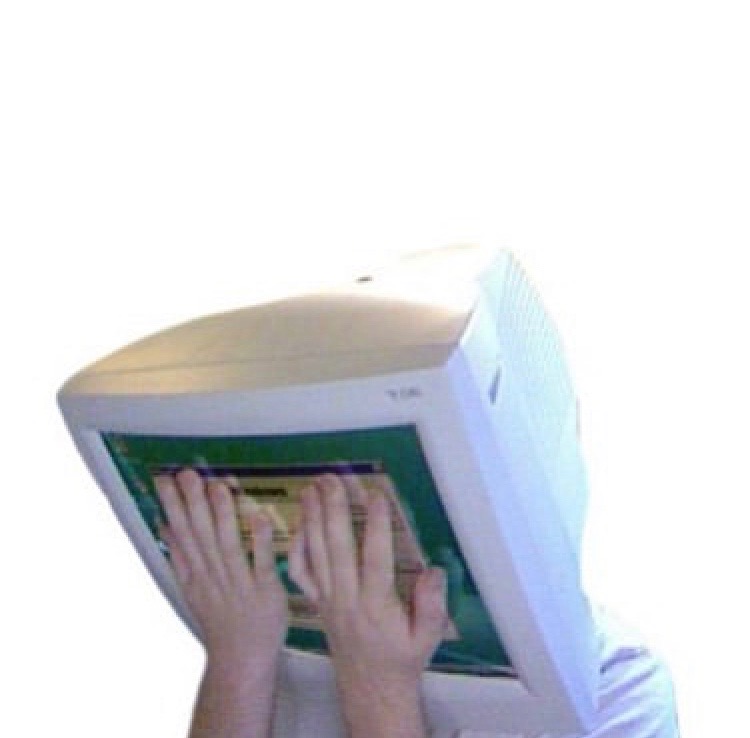 list of very important things
drink water
exercise
i'm always in your house when you're not here
it's like when you find an eyelash on your face so you try to make a wish, but it was really just a nose hair
please type the password to access more:
that guy over there and his friend, they said i'm narcissistic... i know they're talking about me right now!